May's Britain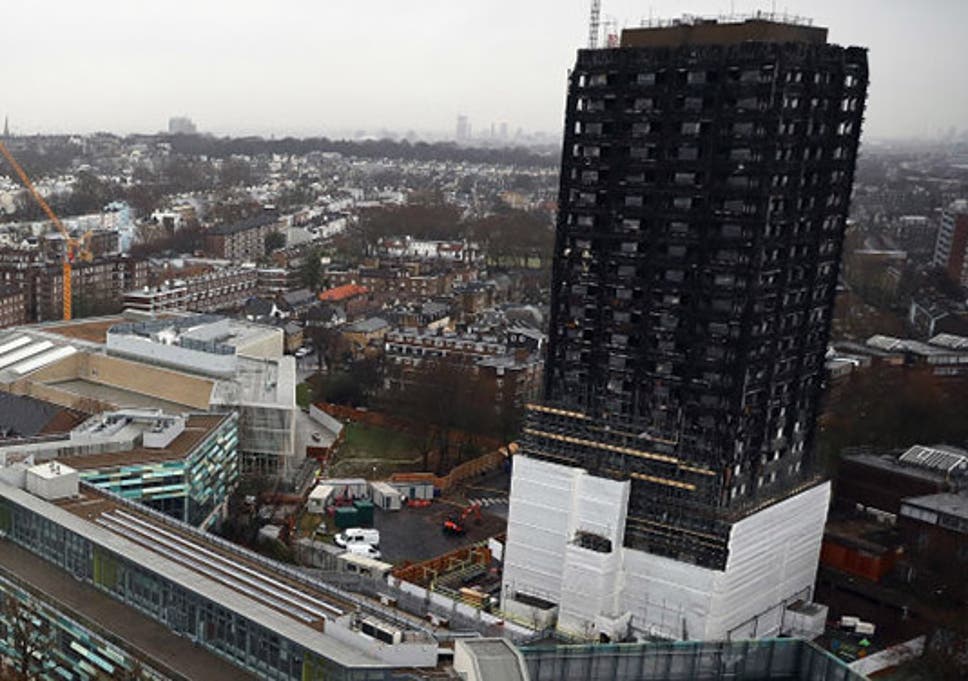 Schools are crowdfunding for pencils, glue and books.
Government departments are in stasis, allowing the illusory talisman of "Brexit" to dazzle them still, 37 months and numerous reality-checks later.
'Austerity' has been rhetorically 'ended' by the outgoing Prime Minister and the resigning Chancellor, when it simply continues: a near decade in which we've had the mass redistribution of services and resources from the poorer to the richer in society. The fact of this is backed up by the UN, but is barely raised as a concern within our press or on television.
Theresa May's tears on 24 May seemed emitted more due to ambition thwarted and sadness that her beloved Party is stuffed than from contrition about the Windrush scandal or Grenfell. On that day, on my way home through the centre of Newcastle upon Tyne, I passed about seven beggars. That simply wouldn't have been the case ten years ago.
The recently deceased Christopher Booker, the first editor of Private Eye who later became euro-sceptic and climate change-sceptic, once described Britain in the 1970s as a 'Sad Little Island' (1980: 101). Under May, we have become even more of what can only be described as a 'Mean Little Island'. Better an island prey to wistful melancholy than to bitterness, bluster and avarice. A United Kingdom – however complex – is better than Little England. As is a UK working with Europe to address climate change.
So, I had, and have, no sympathy. My namesake has been the joint-worst PM of my adult life; a remarkable achievement considering her predecessor was Carlton's finest, David Cameron! The Daily Mail's choice is to be replaced by the Daily Telegraph's: such is life in Tory Britain.